We're Just a Bunch of
Hopeless Storyholics.
Great storytelling is hypnotic. For over two decades,
we've been making the power of stories work for our clients,
shaping powerful brand narratives that drive interest,
inspire loyalty, and achieve exceptional results.
Why us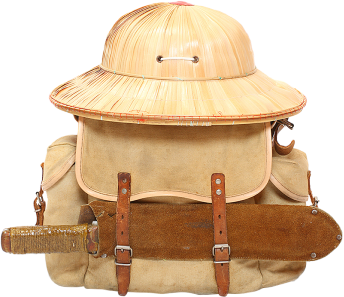 Multidisciplinary experience
After two decades in the industry, our client's marketing challenges still excite us. We can deliver turnkey projects by drawing on vast experience across digital and print design, ad campaigns, exhibitions, product UX/UI, websites, and an in-depth understanding of our client's marketing processes.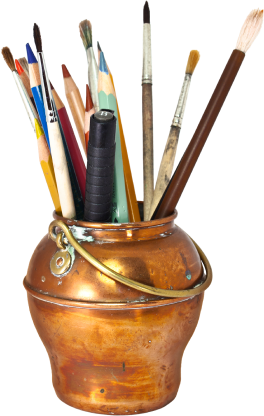 Subtle and unique style
Thoughtful design bridges desire, culture, and, audience. For us, it's a keystone that helps us tell your brand's story like no one else can.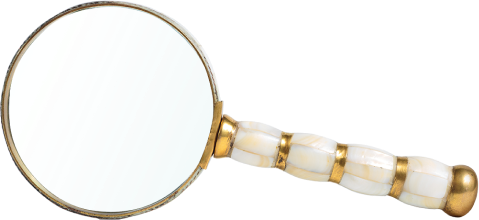 Meticulous attention to detail
Absorbing storytelling is about weaving the tiny details into the broader narrative arc. It's what makes your brand and messaging interesting.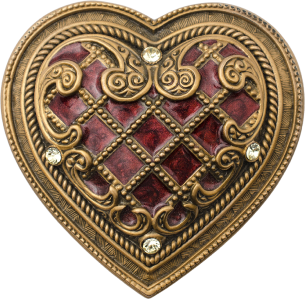 Sincere personal service
As a boutique agency, we invest time in getting to know our clients as people, colleagues, and partners. Our experience shows excellent work is built on great relationships.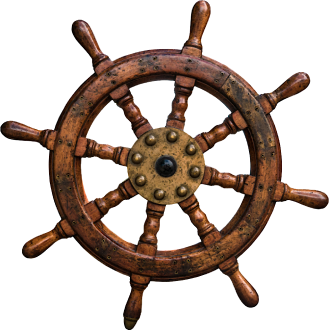 Proactive approach
From our first meeting, you'll sense our keenness to learn what makes your business tick. After that, we take responsibility for driving the creative process forward.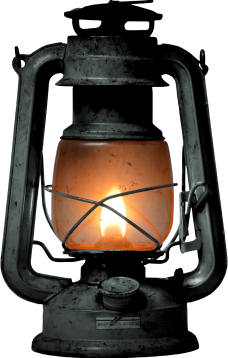 The passion factor
We're marketing artists whose satisfaction comes from doing what we love: creating best-selling brand stories!
Recent case studies