Nothing beats
a research-based
Creative
That's why we work according to
tried-and-true methods, regardless of our
vast experience and excellent instincts.
Research

For a story to be told well, there's no substitute for solid research. That's why we invest great effort in asking the right people the right questions right from the start.
We speak with whomever it takes to get our hands on essential information and gems of insight  – customers, employees, suppliers, and even the CEO! This step is crucial in defining and mapping the brand's needs and goals and gaining relevant data for further business development.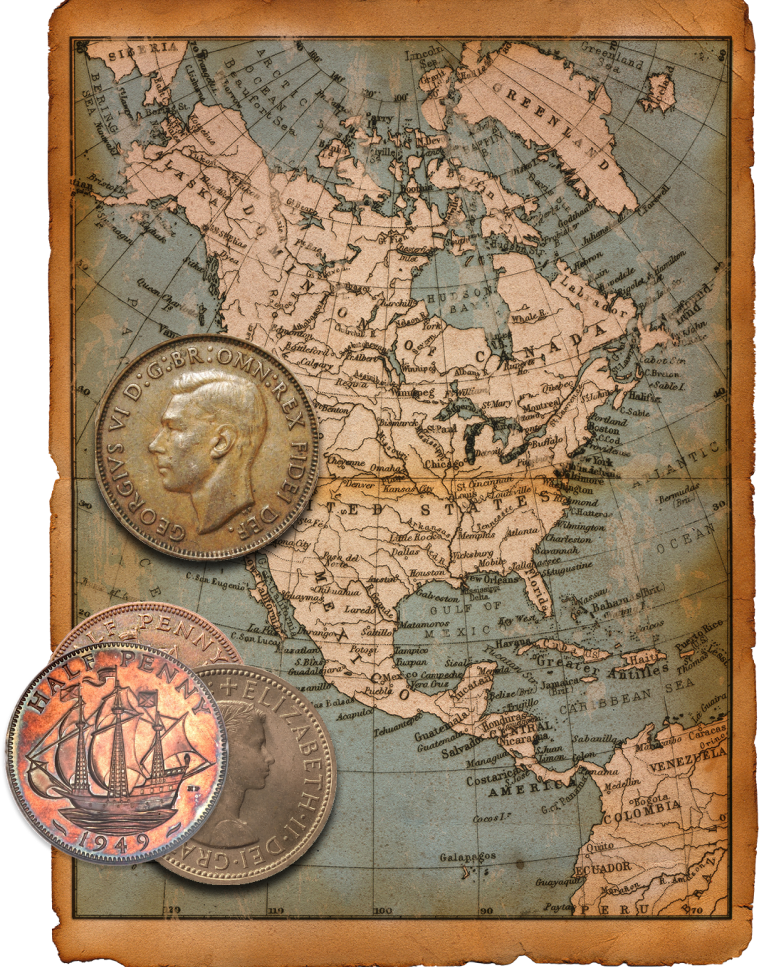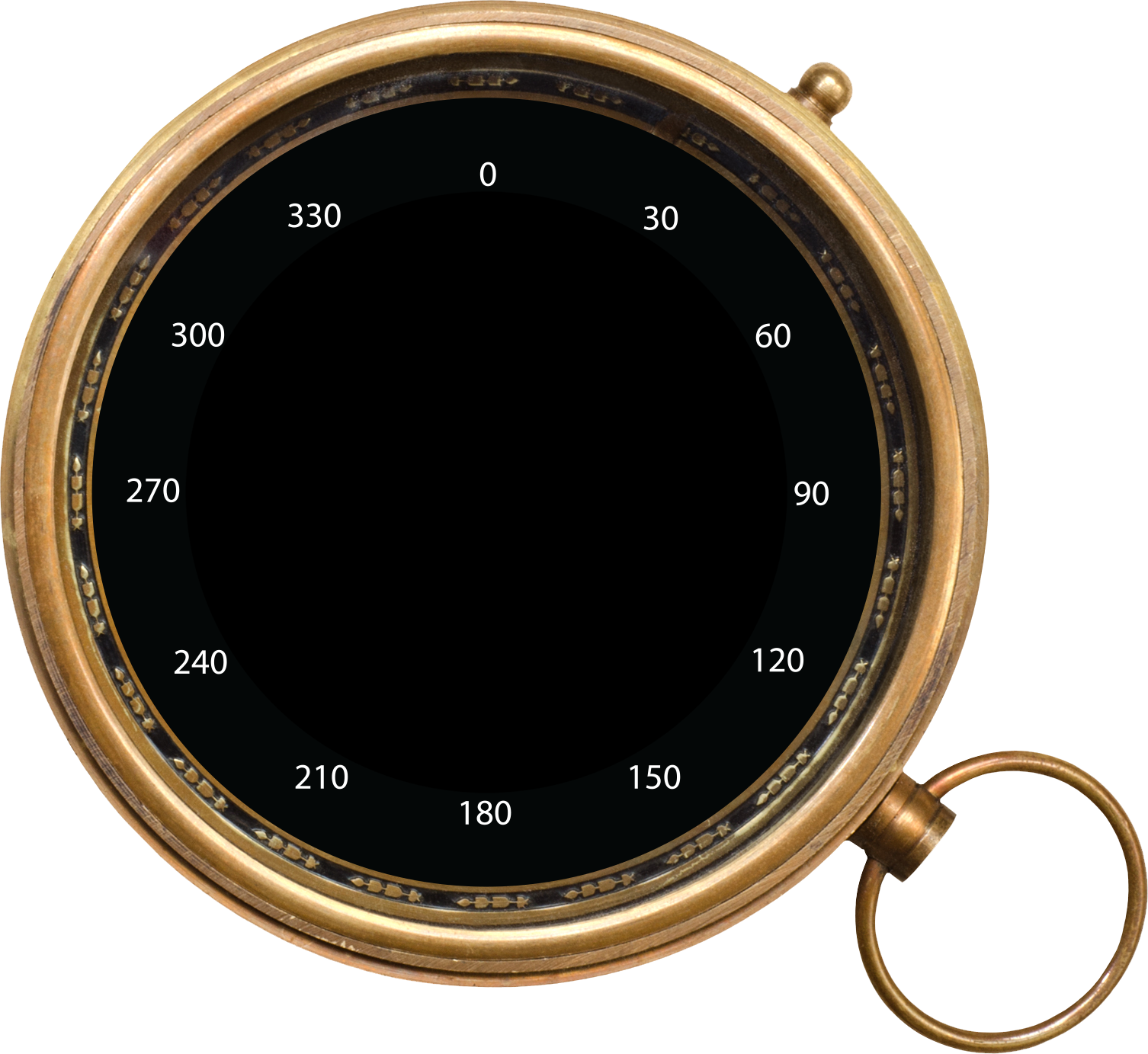 Planning
The data we gather is distilled into a concise and business-oriented document, which includes the following:
Essence and goals
Strengths and advantages
Differentiation
Values
Market's insights
A clear & vivid strategy
Tactical actions
This strategic road map ensures everyone involved in executing the brand can move forward in the same direction, with a shared voice and purpose.
Building
With the strategic building blocks in place, we're free to unleash our creativity, wordsmithing, and design skills:
Translating the strategic insights we obtained into a visual and textual language.
Creating the brand entity, look and feel, and tone of voice.
Crafting the brand assets: website, presentations, merchandise, brand book, etc.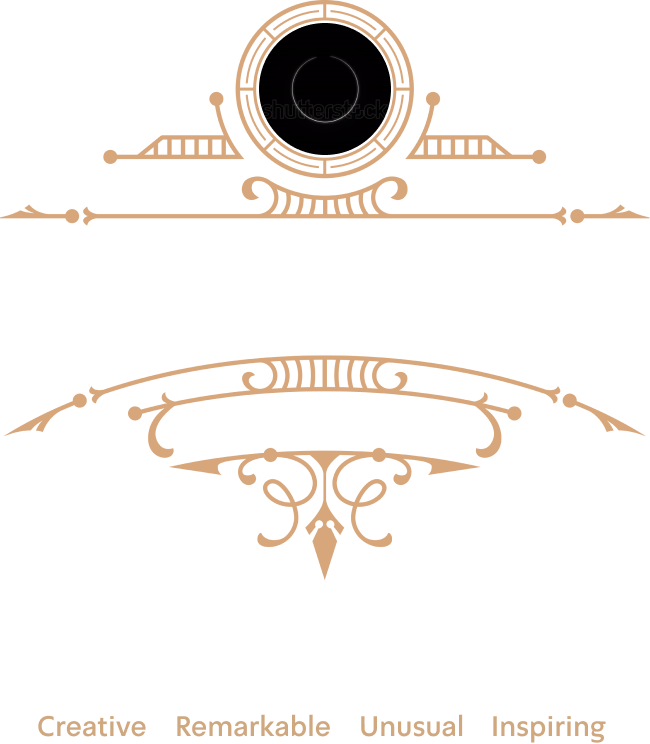 Kick-Start
Now, the real fun begins…
The brand is launched inside and outside the organization. The internal stage includes events such as:
Workshops to implement the brand's assets.
Launch events to create team buy-in and pride in the new brand.
These activities enable your employees to tell the brand's story through their eyes, embrace the change, and actively participate in it.
The external stage involves bringing the news to the world on all platforms. A satisfied customer is the best marketing agent – so we also focus on galvanizing your brand's genuine ambassadors.
Implementation
A brand is a living thing. Constantly evolving. Responding to trends and changes. Yet always remaining true to its essence, authentic voice, and approach. We believe managing a brand has to be conducted on two levels:
Telling the brand's story consistently while creating new and relevant content.
Keeping an eye on the company's goals and targets to adjust and sync the brand's language.