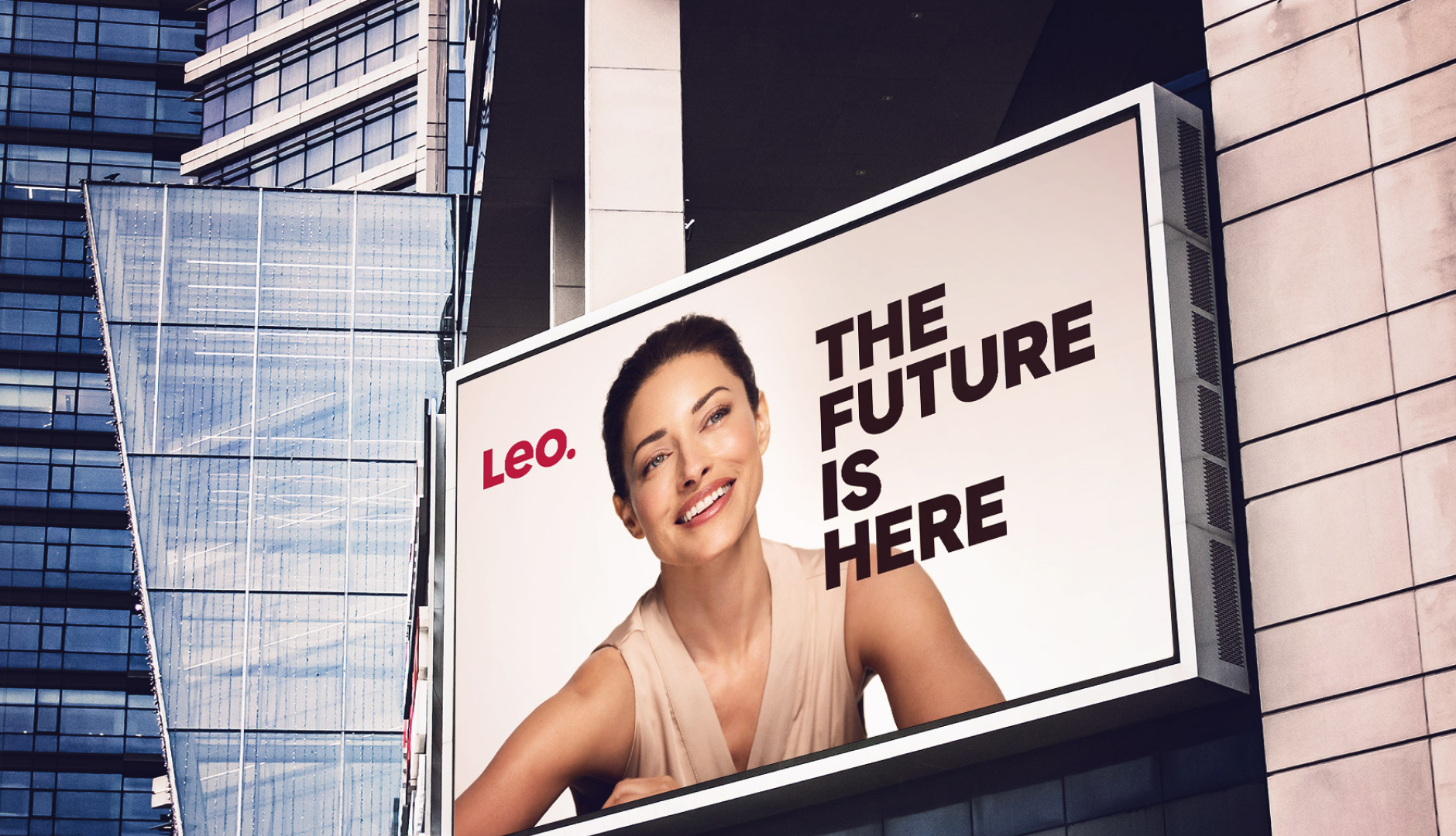 Leonardo
Technological leader in the medical aesthetics industry
The story
Need
The story begins with a seemingly simple task, allegedly. The team at Leonardo asked us to design and build a landing page for their innovative device.
Challenge
In addition to discovering a great company, we realized its branding and media presence did not match its true state. It was apparent that we had a lot of work to do.
Solution
With the landing page complete, we further continued with other marketing tools and developed a branding strategy that reflected the company's capabilities and goals.
Result
Continuously evolving branding that adapts to all the latest trends and innovations in the market.
Let's talk numbers
Leads
150-200%
Dramatic increase
over 6 years
90%
Contacting by
irrelevant leads
Income
25M
2022
150%
Total growth
20-30%
Total growth
Distribution
20 Countries
TIsrael, Turkey, Ukraine, Russia, Georgia, Germany, France, Austria, Holland, Sweden, Switzerland, England, Costa Rica, Argentina, Panama, Canada, USA, Belgium and the Gulf countries.
The excellent results would not have been obtained without the cooperation of the company's talented owners and employees, the finance and legal professionals, the communication and marketing staff, saling experts, the production teams and all those talented content creators, designers, photographers, modelists, editors, programmers and illustrators. Thank you all.
Video advertising and an international campaign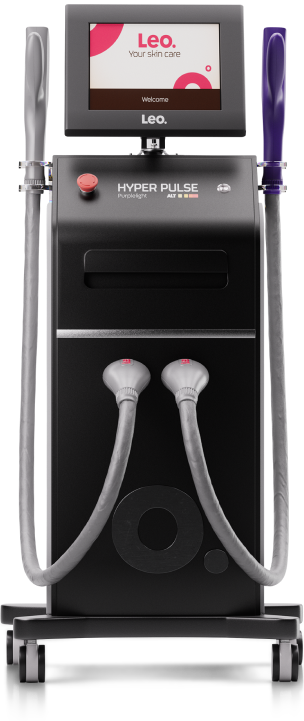 Hair removal work station branding and 3D modeling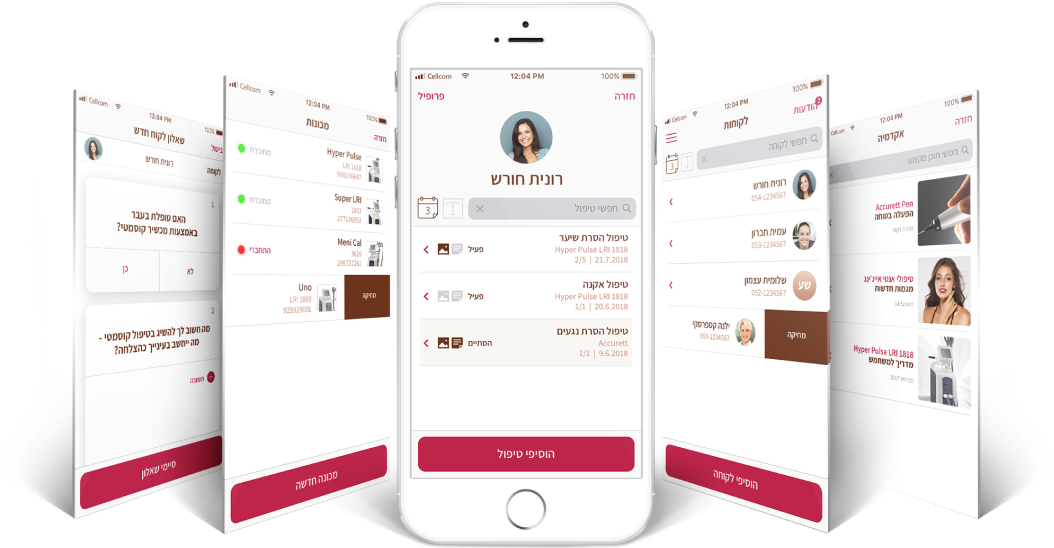 Work stations user interface and a customer management app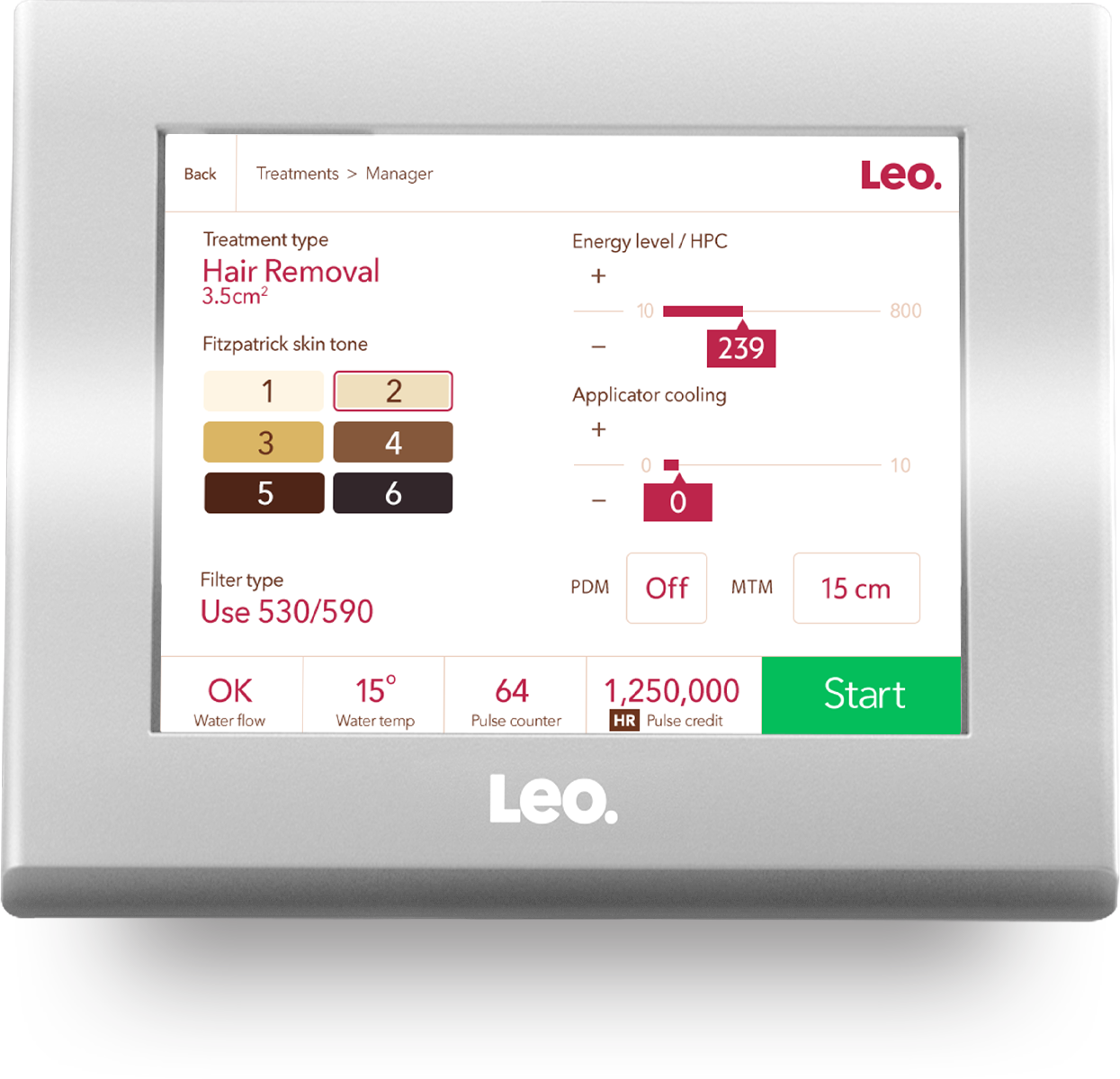 Yearly Cosmoprof exhibition booths design and marketing materials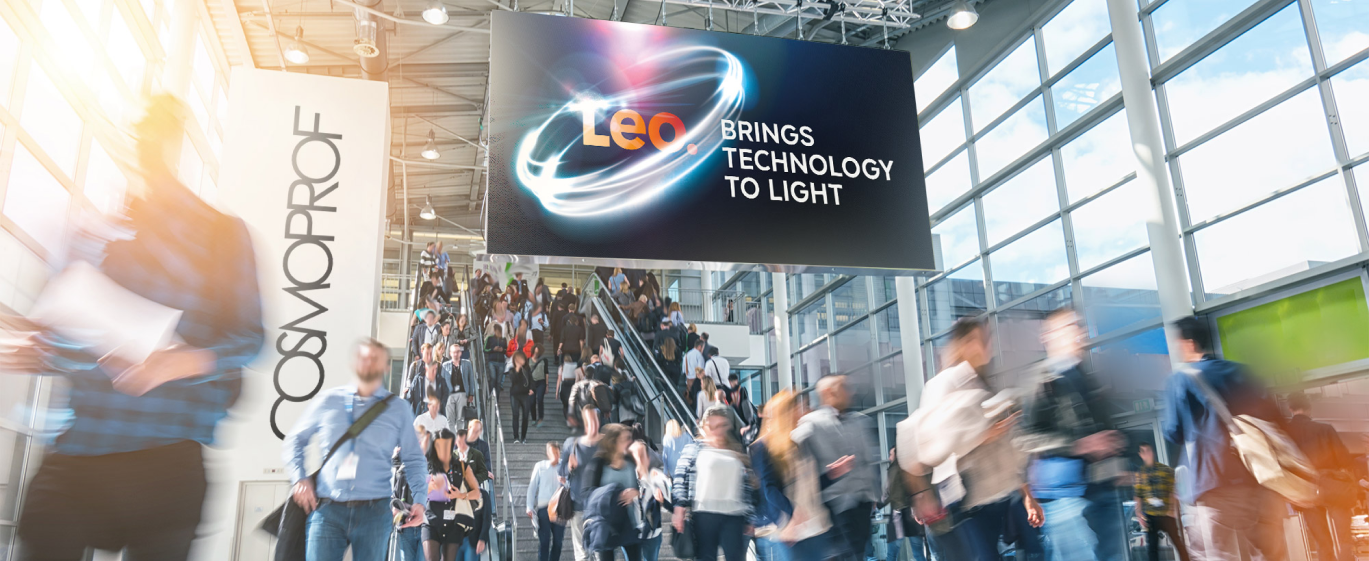 B2B Ad for Dubai's investor conference. Global Trend Monitor magazine.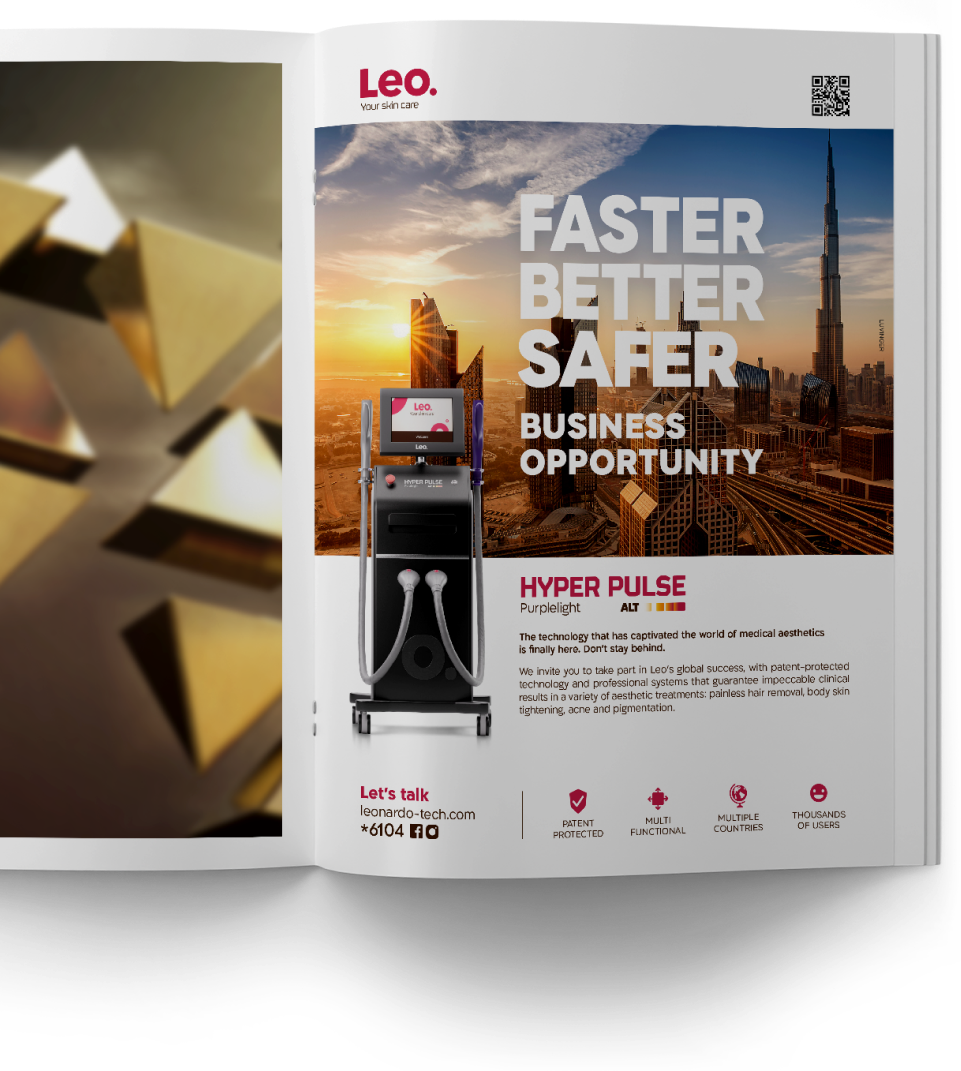 B2C Ad for the Israeli clinic portal. Laisha magazine.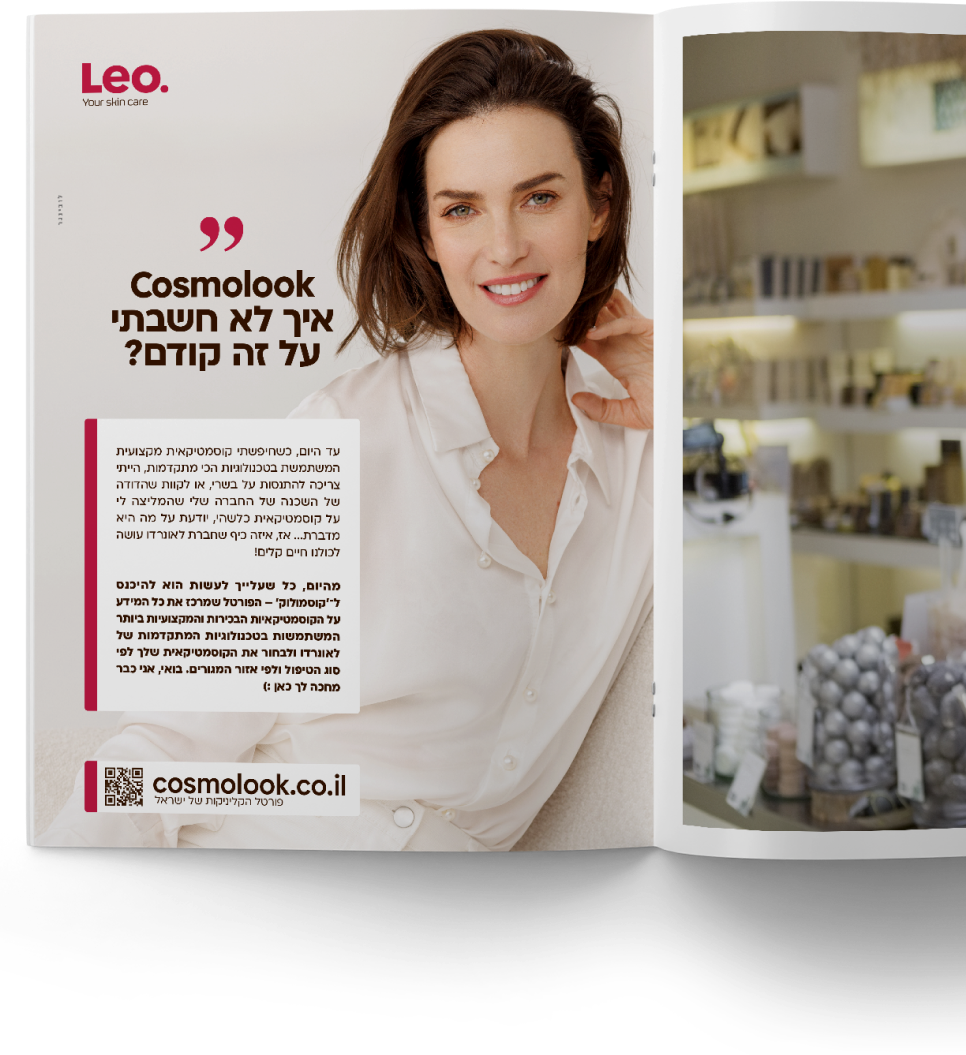 Before

After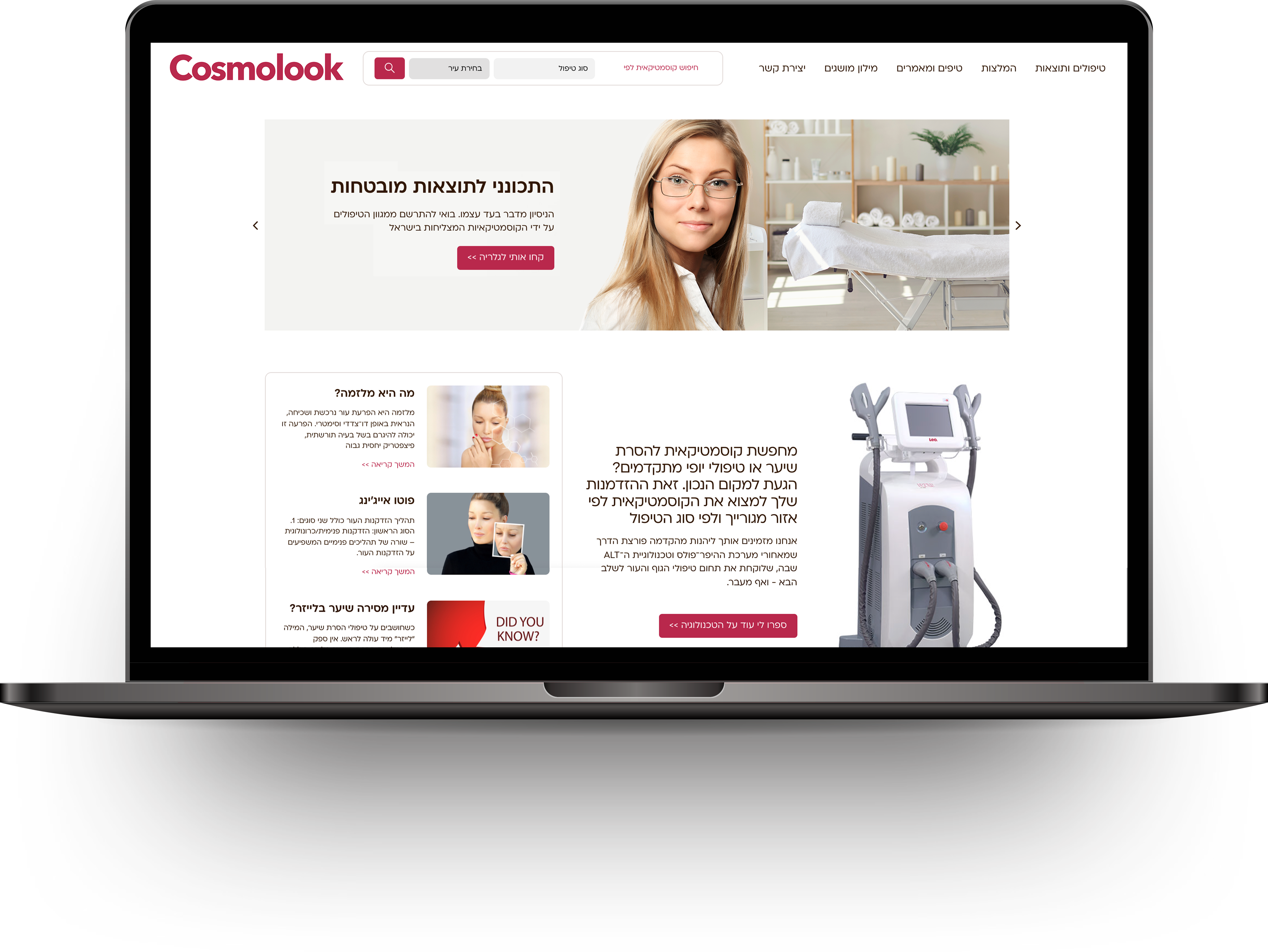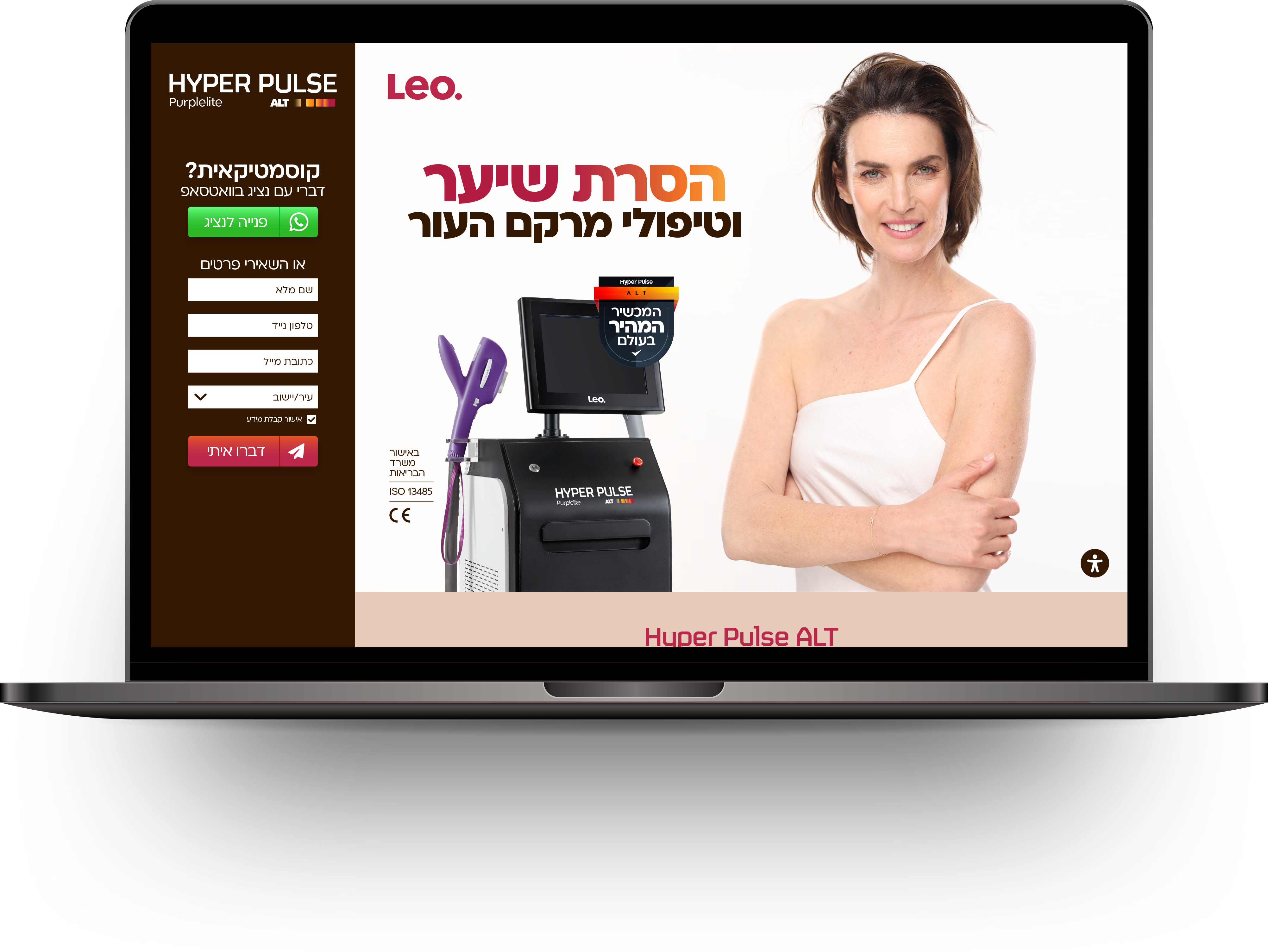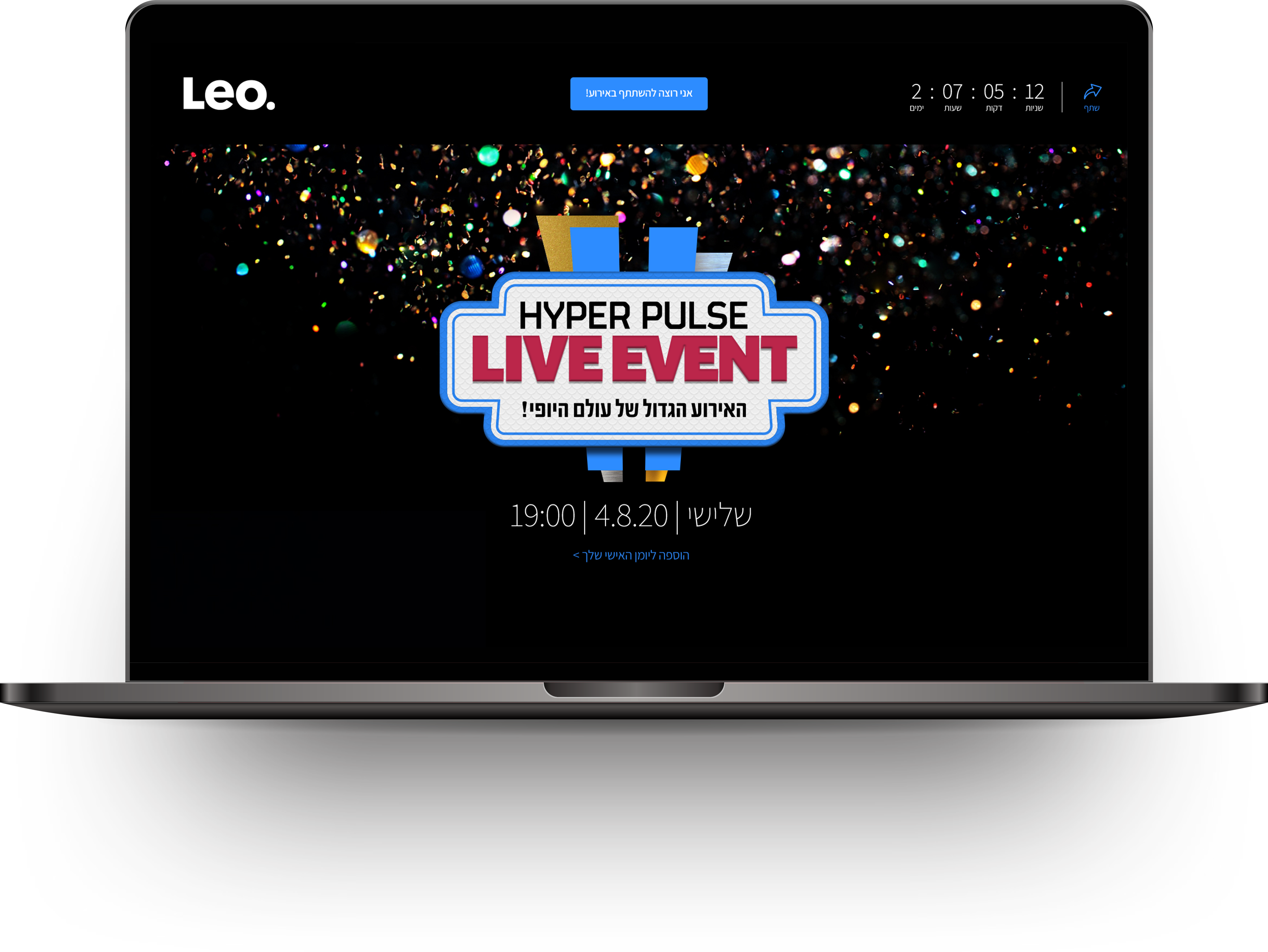 Websites, Mini sites, One-pagers and Landing Pages
Packaging for professional care products for clinics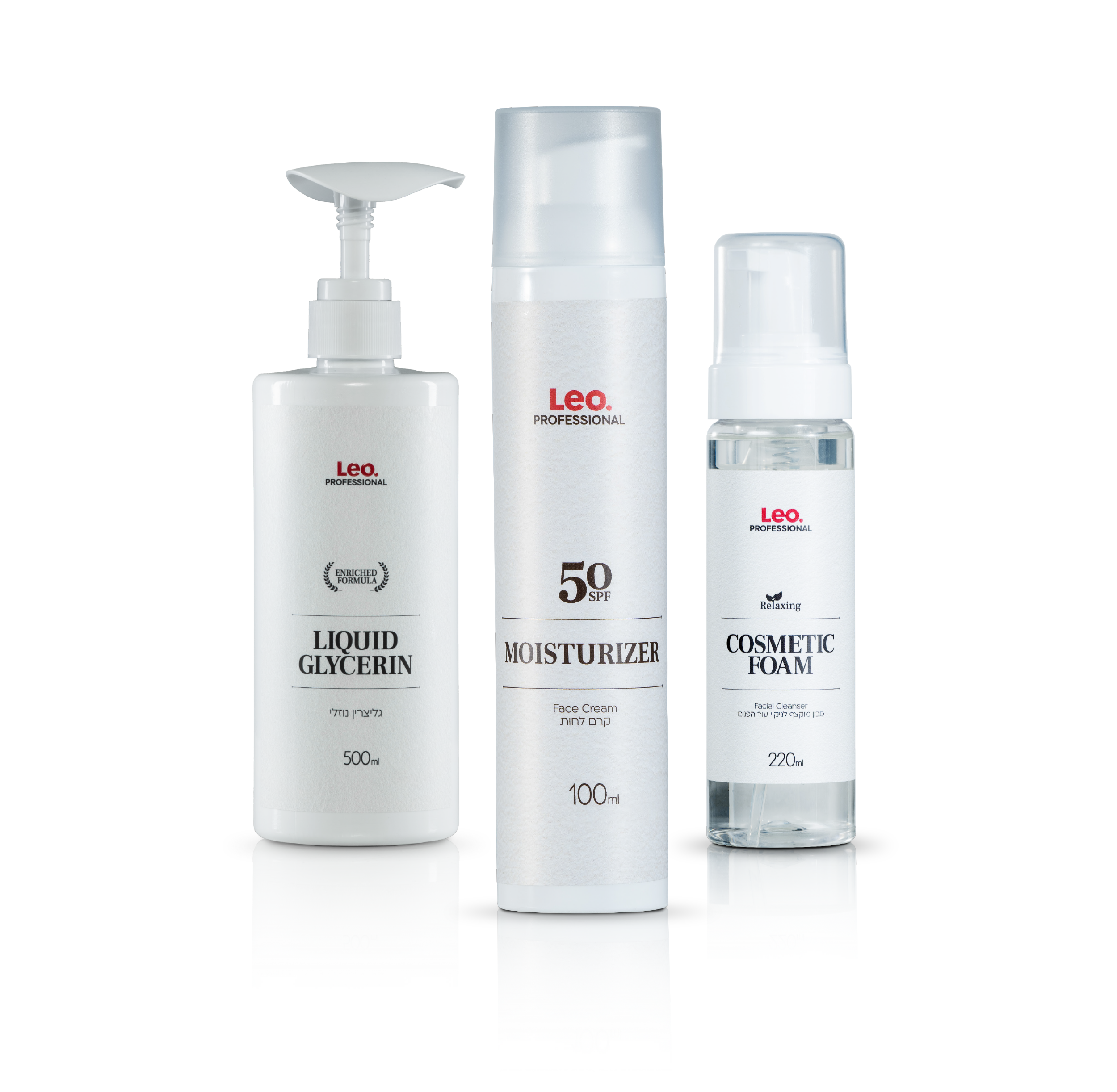 Packaging for innovative care products for men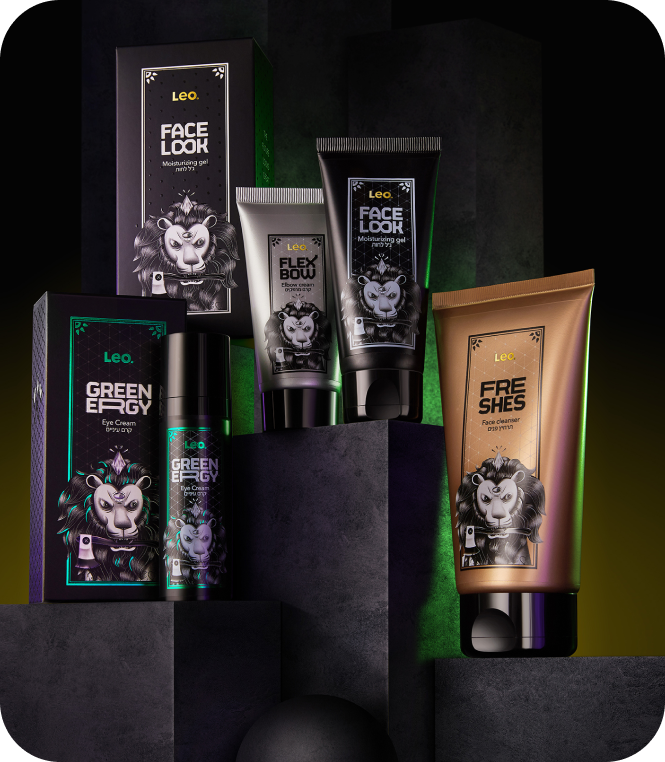 Packaging for quality care products for female and male customers