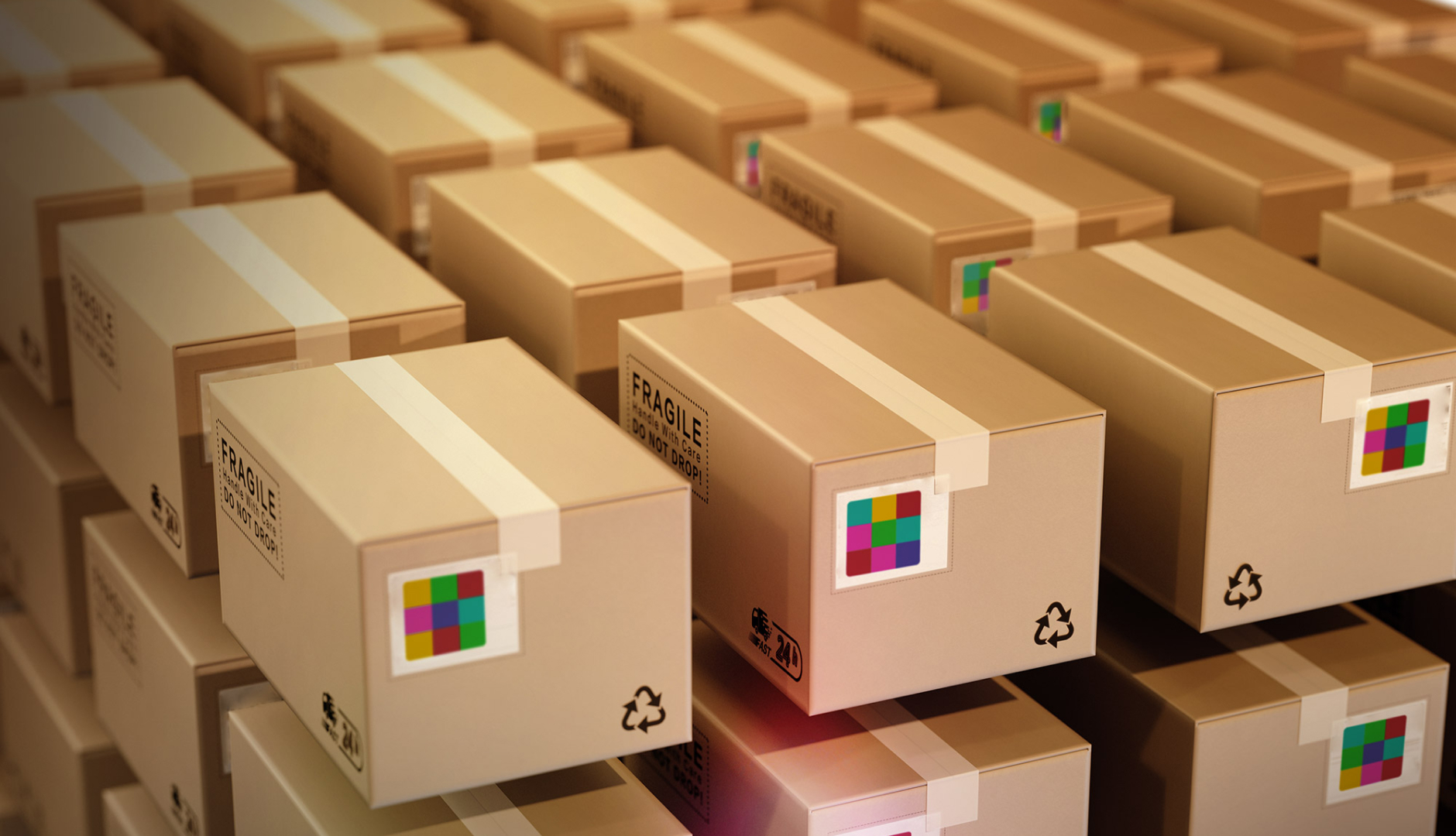 Zimark
Innovative scanning technology for the logistics and supply chain worlds
The story
Need
Building a brand from scratch is always exciting, especially when it's a new company that also offers an innovative product that can literally change the way the supply chain is running.
Challenge
Establishing a strong enough preference for the new, innovative technology to convince companies to abandon old technologies and embrace a new large-scale system change.
Solution
Considering this brand's challenge, we decided that the language should be simple, super clean and most important - user friendly.
Result
While the logistics industry is mostly "gray", this branding stands out with a colorful and non-threatening feel. Making it possible for the marker itself to stand out in its "natural habitat".
The testimony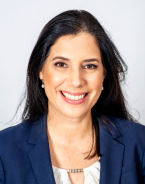 Having the pleasure of working with Luvinger and the team was and is a wonderful experience - I've worked with Luvinger since the launch of our brand, and I instantly knew I found a true partner to accompany me along this exciting journey of opening a new company.
Luvinger provides us with support that goes well beyond branding and marketing.
He brings to the table everything we are looking for in a branding partner – an uncompromising professional, trustworthy, super creative, open minded, speaks his mind honestly and most importantly truly cares about Zimark success as if it's his own.
Karin Levy
Zimark's CEO
Website presenting the brand story and the systems core features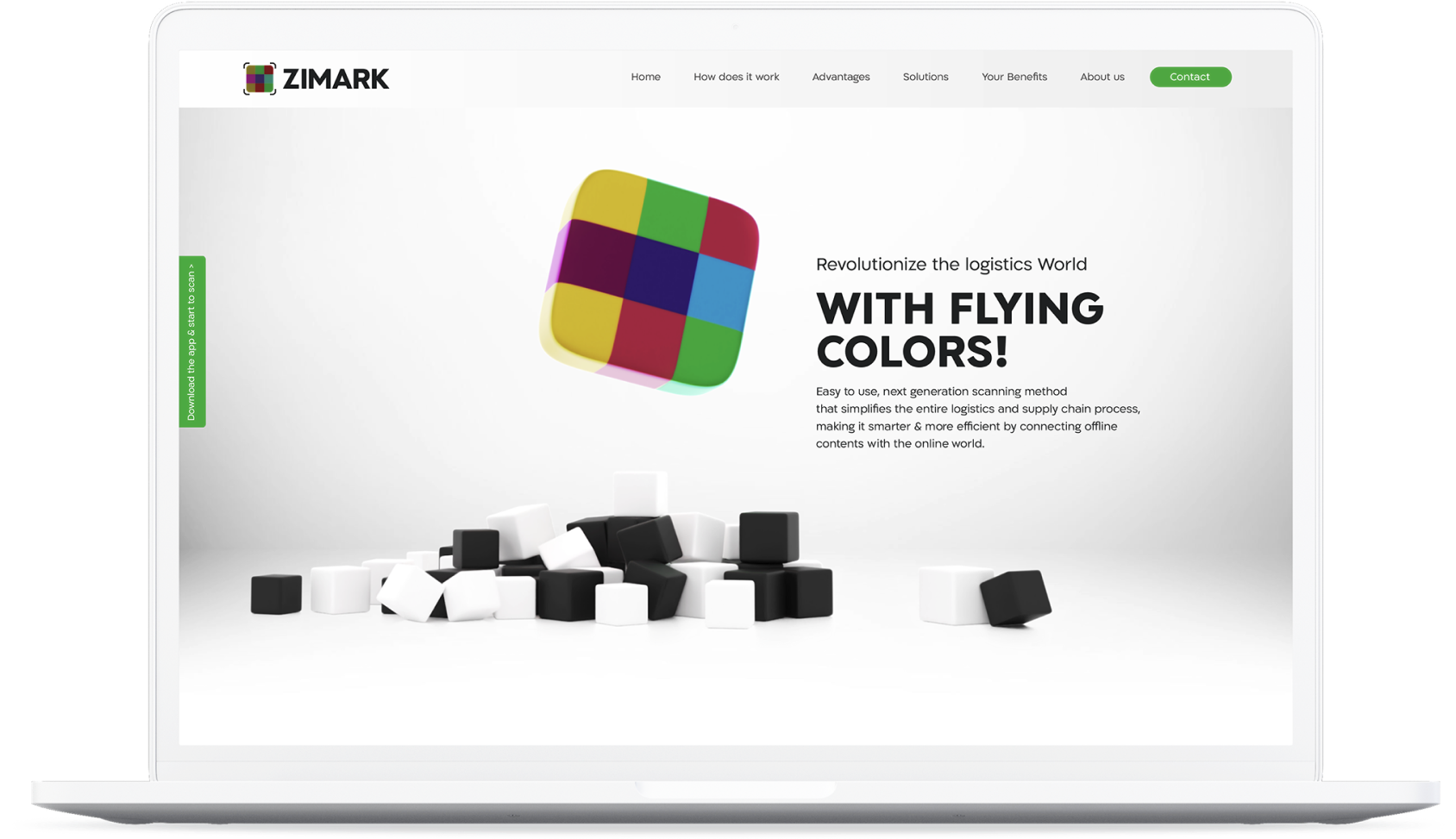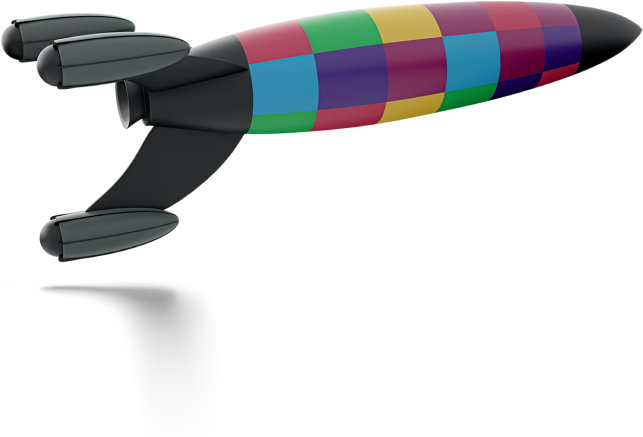 3D icons set to represent the marker's specifications

Walkthrough set of screens for zimark's scanning application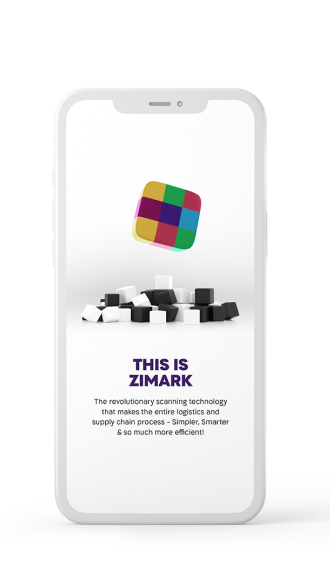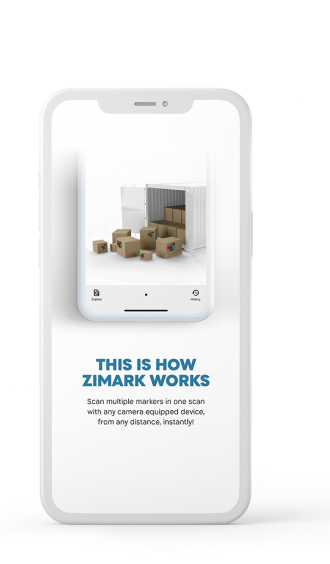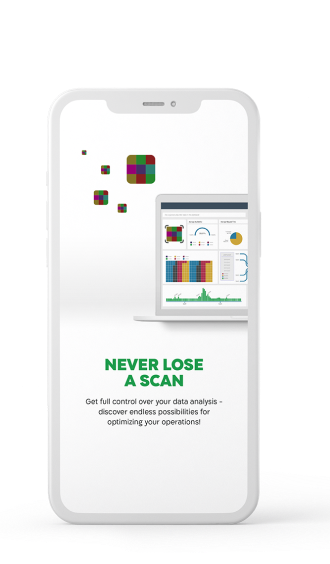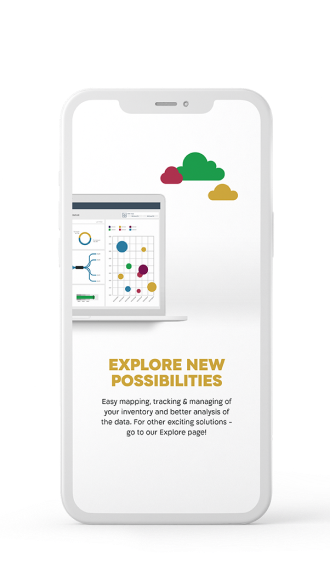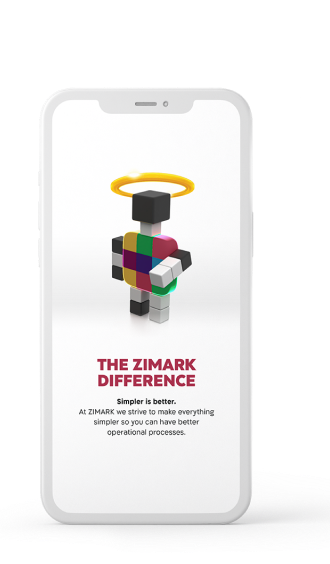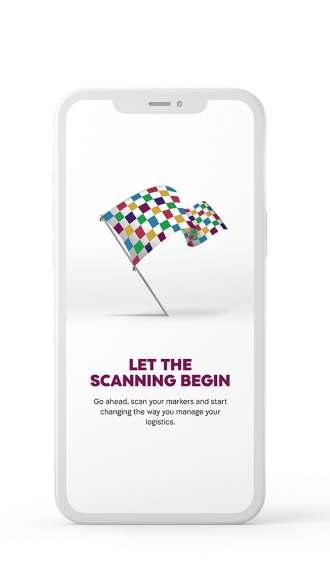 Executive summary for clients and potential partners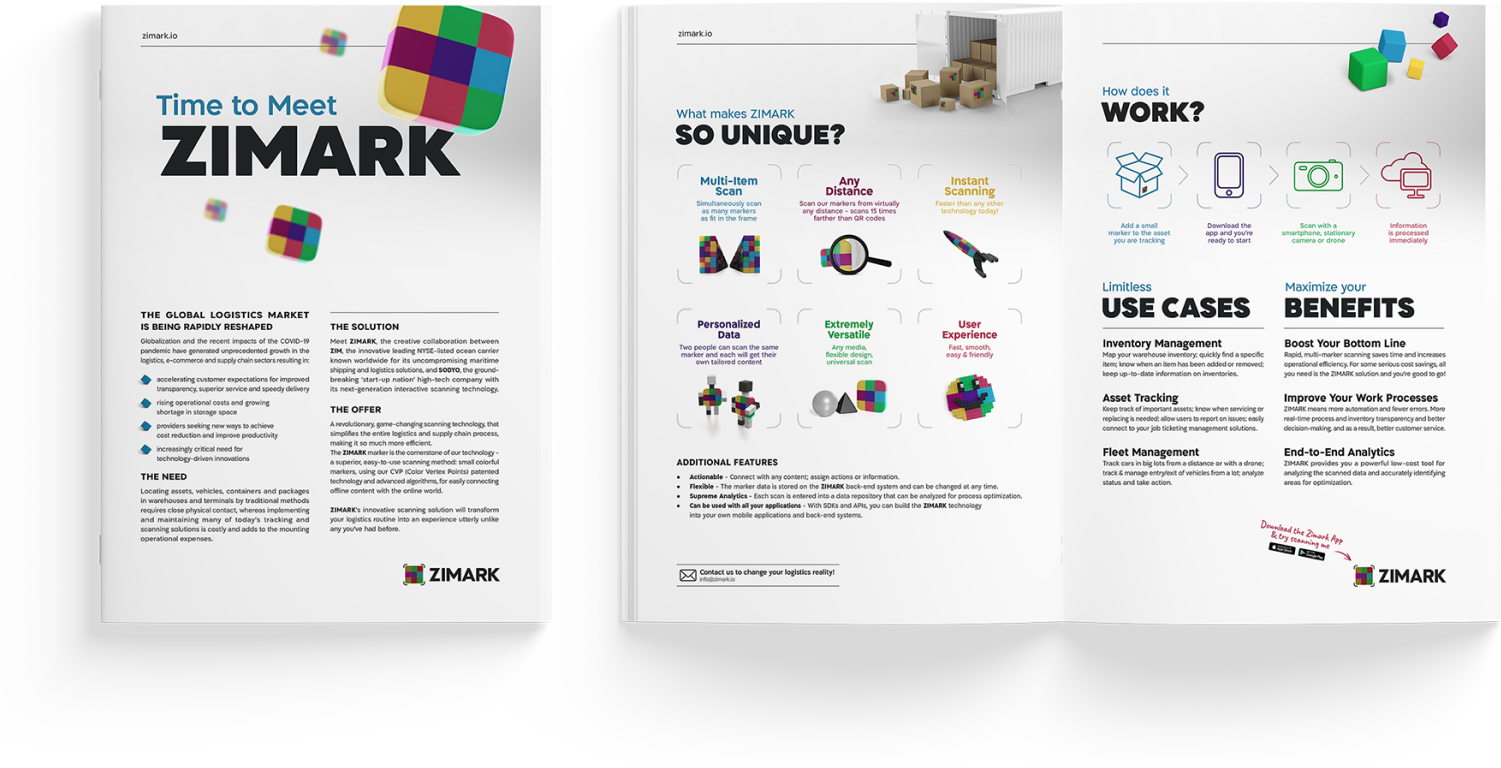 Promotional giveaways for conferences and events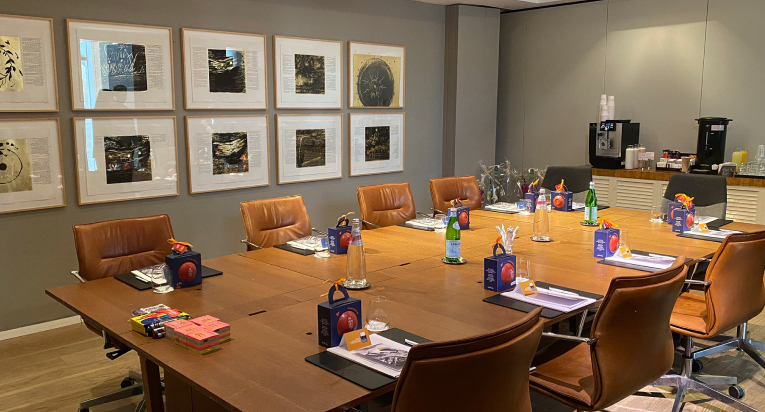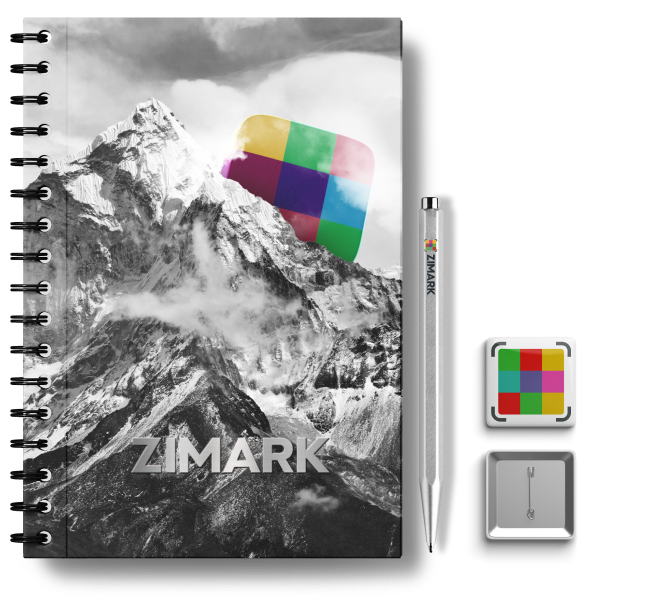 Zimark's office interior wall design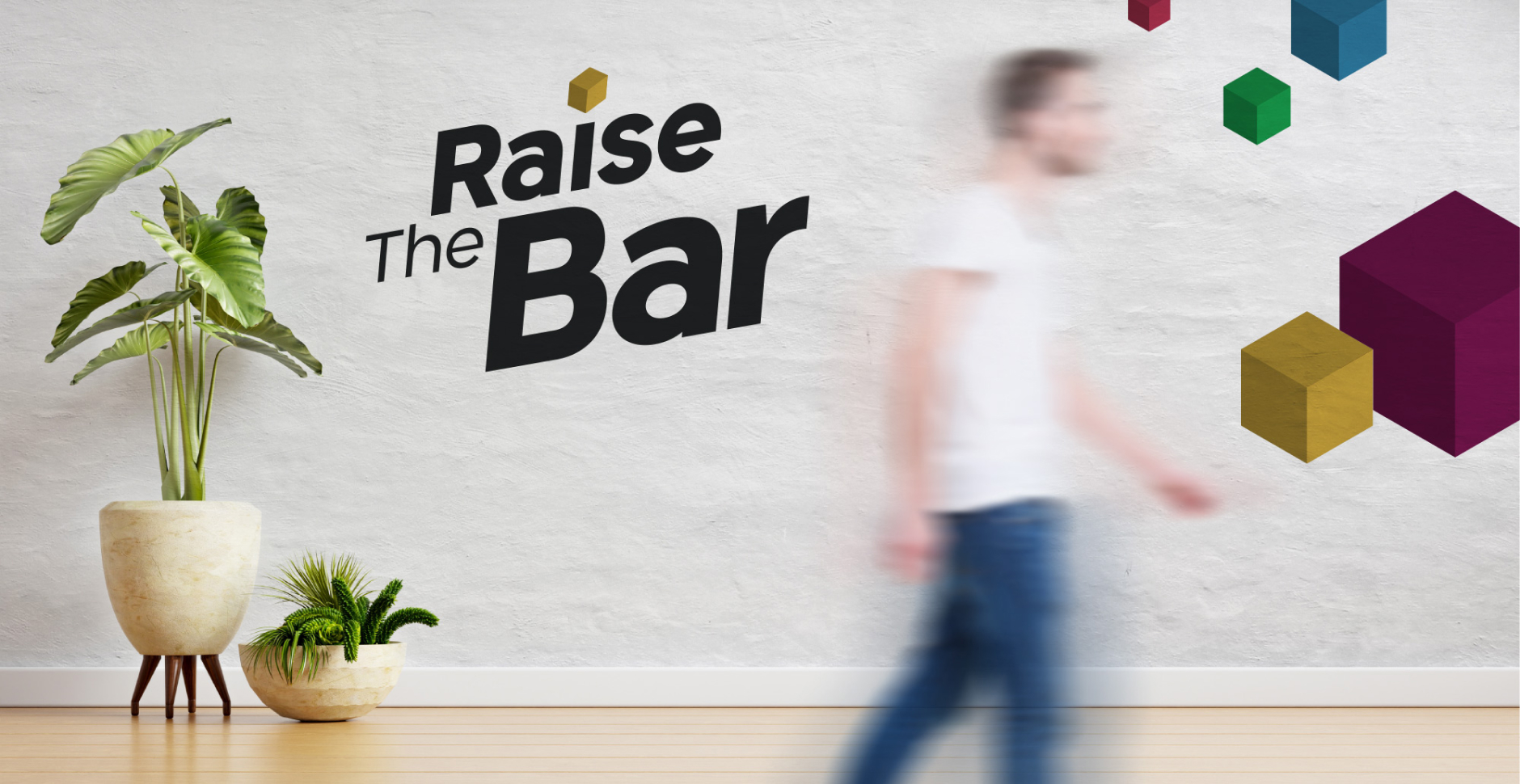 Content writing and creative banners for the social network